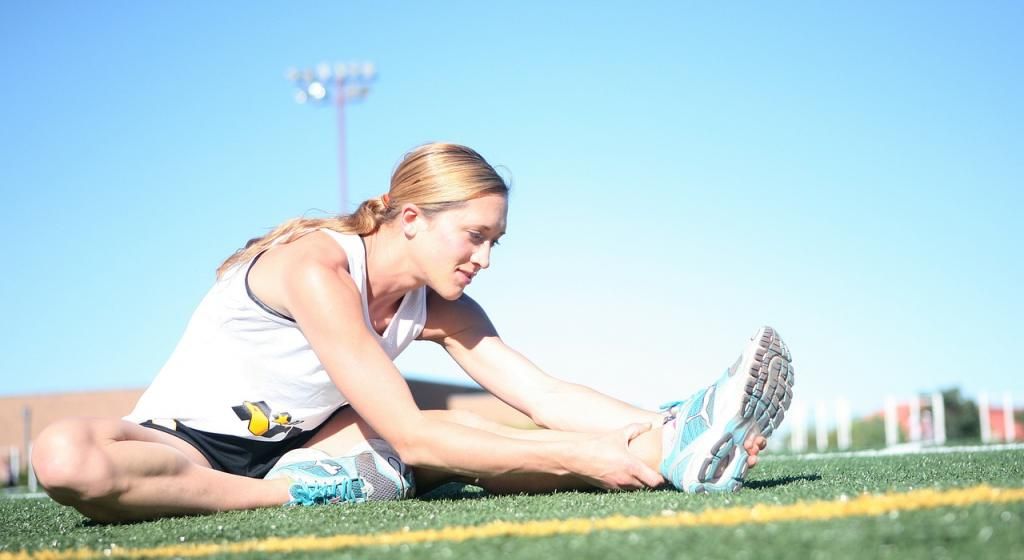 After our children were born, Olly and I discussed whether or not we should keep our private health insurance. One of the reasons that we decided to keep it was that we are both very active and still compete in sport.
I asked
Health Insurance Comparison, one of my sponsors for the month, to join us today to share some of the benefits of private health insurance for athletes and people that live active lifestyles..
As an athlete, have you thought about buying health insurance? Doing so can help you to stay at the top of your game and help you on the road to recovery if you get injured and need treatment. Here, we look at the benefits of health insurance for athletes and give some tips on choosing a policy that is right for your needs.
Why You Need Hospital Cover
Injuries can happen at any point but depending on the severity, hospital treatment through the public health care system won't necessarily happen straight away. If an injury requires an emergency hospital admission, you can expect this to happen as a matter of urgency. If you're not classed as an emergency, you'll have to wait for elective surgery treatment - which could weeks or even months.
Private hospital cover
will give you the opportunity to bypass public hospital waiting times and get back to your training much more quickly. In short, it gives all-important peace of mind if a sports injury means that you'll need to have surgery.
Why You Need Extras Cover
Extras cover can avoid out-of-pocket expenses for out-of-hospital services that
aren't covered by Medicare
. For anyone with an active lifestyle, an Extras policy that includes Physiotherapy, Osteo, Chiropractic and Remedial Massage services can be invaluable. These types of treatment can help you to achieve your 'A' game and to reduce the occurrence of training injuries.
A basic level of Extras cover will usually only have low annual limits so you may want to think about buying a broader policy if you expect to access physio, osteo and chiro services on a regular basis. This will avoid the potential for out-of-pocket expenses if you go over the annual limit on your policy.
Choosing the Right Health Insurance as an Athlete
You may already have some degree of health insurance through a sports team or organisation but be warned: this can be extremely limited in terms of coverage. You may not be covered for much at all in the grand scheme of things so it's important to take a good look at your policy - including areas that are restricted or excluded. If it's not offering much protection, you're better off shopping around for a policy that gives better peace of mind.
Some health funds have a particular focus on those with an active lifestyle and specifically aim some of their cover options at this demographic. This can include combined hospital and extras packages but may also give the opportunity to select hospital-only or extras-only cover too.
It's fairly common for this type of cover to be pre-packaged based on the type of services that "sporty" members are most likely to need and use but as with health insurance in general, you can expect to be able to choose whether your policy is basic, mid level or top level in terms of coverage. Physio, chiro, osteo, remedial massage and some complementary therapies are typically included and this is likely to extend to popular extras such as general dental and optical too. Top level "fit" packages may also have dietetics, exercise physiology and preventative health checks.
Some health funds also have discounts or rebates available for personal training sessions, gym memberships, and sporting gear and equipment.
It's worth having a look around and seeing whether you can find a policy that is aimed at people with an active lifestyle as this is likely to offer the best value for money, especially when compared to a policy that is aimed at those wanting a more generic range of services.
At http://HealthInsuranceComparison.com.au, we're all about helping more Australians to understand health insurance so that they can find the best cover for their needs and budget. Whatever your situation, we'll help you to find a policy that works for you - without breaking the budget!
Thanks Health Insurance Comparison for joining us today and for the great information.