Hunter is starting school this year and I've been thinking a lot about what I can send in his lunch box other than sandwiches. I am pretty confident I have his morning tea sorted, he will be happy with a banana or some fruit and any variation of these delicious
grain-free Paleo muffins
. But lunches had me a little worried. I want my kids to be eating a healthy lunch (not sandwiches) and I want to ensure that they have good variation in their diet. I have been researching the net and pinning like crazy, and I have collected a list of my favourite posts that include great ideas for healthy, sandwich-free lunches You can check out the full list, plus many other great Paleo recipes on my Pinterest page
here
, but today I thought I'd share what I think are the Top 5 posts when it comes to ideas for healthy grain-free lunch boxes. This list is full of healthy lunch box creations that have various options that I know my kids will love.
This list is so extensive it is my easily my favourite. There are so many great new recipes and ideas to try here.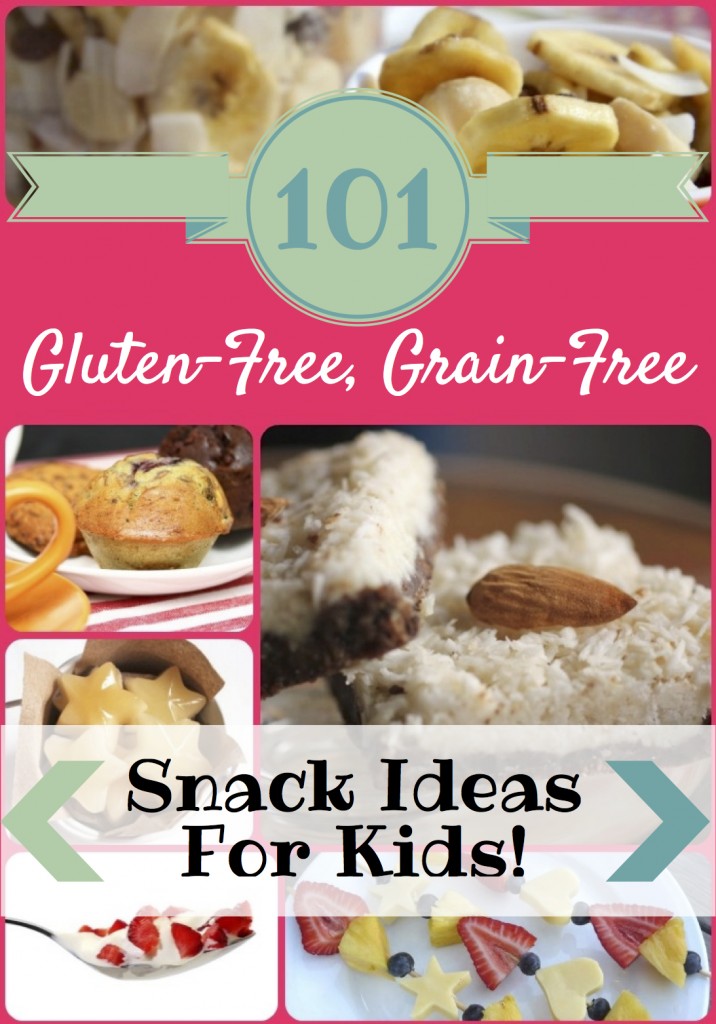 Not only does Rachel have some great ideas, but she shares a cute printable meal-plan list too.

Another great list of various ideas for clean, fresh paleo-friendly lunches.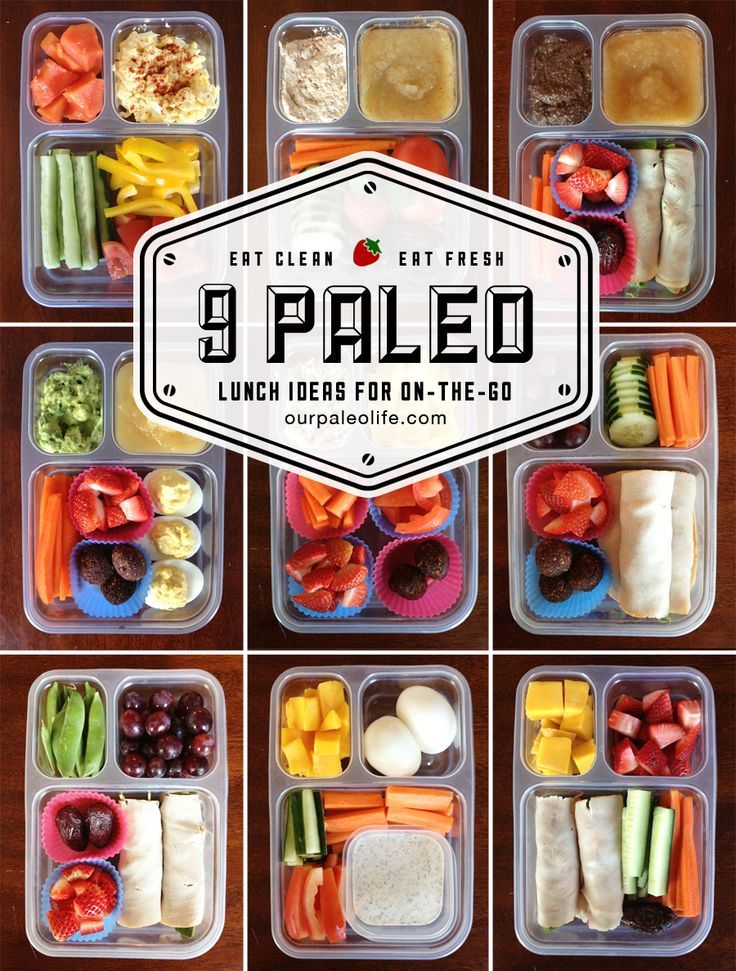 4.
Cauliflower Rice Sushi Rolls
by The Vedge
My kids have recently fallen in love with Sushi. White rice is the one grain that I still eat as I find I need some extra carbohydrates with the training that I do. I am going to give this cauliflower 'rice' recipe a try though as it's a great way to include some extra hidden veges into their lunch!
5.
Paleo Kids Lunch Ideas
by The Paleo Cupboard
So there you have 5 excellent resources for sandwich-free lunch ideas. Whether you're Paleo, gluten-free, grain-free, dairy-free or you just want some healthy additions for your children's school lunch boxes, this list gives you an excellent starting place! I'm so inspired to get cooking :)
Happy lunch packing!