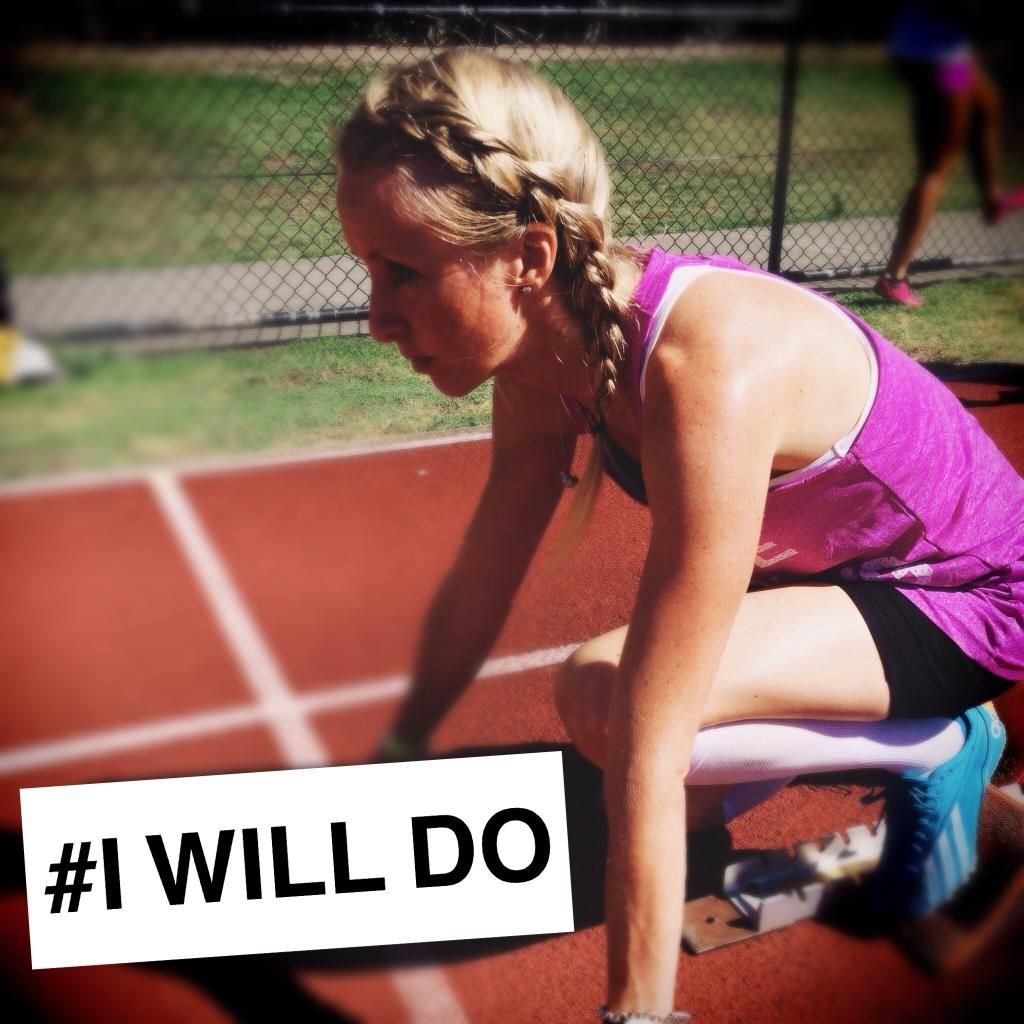 I WILL: Believe in myself
Do you have a goal that you'd love to reach? Does it feel unachievable? Do you need a little extra motivation? Then let me tell you about the the
Rexona I WILL DO campaign
. I WILL DO is designed to help you set and reach your goals in a fun and supportive environment. You can visit the I WILL DO website to set your goal and gain access to expert advice from the Australian Institute of Sport to help you reach it. By setting and sharing your goal you will go in the running for fantastic rewards such as a personal training session with Adam Goodes.
I wanted to join in so I started thinking about my goals. I knew I wanted to acheive some PB's (personal bests) on the track this season so I was going to make this my goal, but after thinking about it a little further, I realised I had a much more important goal that I really needed to achieve first - I needed to believe in myself again.
It has come to my attention recently that I am being plagued by self-doubt in many areas of my life and it has been holding me back from being the best that I can be. I becomes very easy to doubt ourselves when we are mothers and we are spending so much time taking care of the needs of others. Are we good mothers? Are we doing a good enough job? Are we bringing up our children right? Are we giving enough attention to our husbands? Are we still able to be successful in our choice of career? Are we juggling work and family well enough? Are we finding the right balance? So many things to think about. So much room for self-doubt. The problem with self-doubt though, is that it is like a virus and once you let a little in, it can infiltrate all areas of your life.
I once heard a very good quote
- 'if you don't believe in yourself, no one else will'. The gravity of that statement stayed with me for days. It is so true, just think about it.. if you ask two people if they are capable of doing a job for you: one of them was unsure of themselves but the other told you confidently that they could do it, who would you choose? I know I would choose the person who believed they could do the job, who had confidence in their ability. Confidence breeds confidence.
"If you don't believe in yourself, no one else will'.
My goal is to believe in myself, not just on the track, but in all areas of my life.
My goal
is to stop letting that niggling voice of self-doubt into my thoughts and to have confidence in my ability as a wife, mother, friend
and athlete
.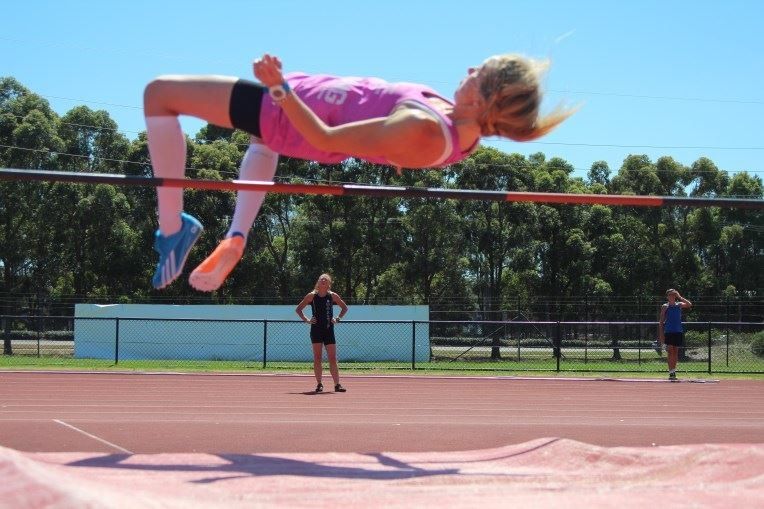 Do you have a dream you want to see come to fruition? The first and most important step is to make sure that you really believe that you can achieve it. Believe it and tell yourself every day that you are going to achieve your goal. And for a little extra motivation, why not join in the
I WILL DO campaign
. Owning your goal and making it public will help keep you accountable. If you need a little extra help setting your goal then check out my post on
goal-setting
which should help you get started.
I'd love to hear what your goals are, don't forget to share them in the comments below..