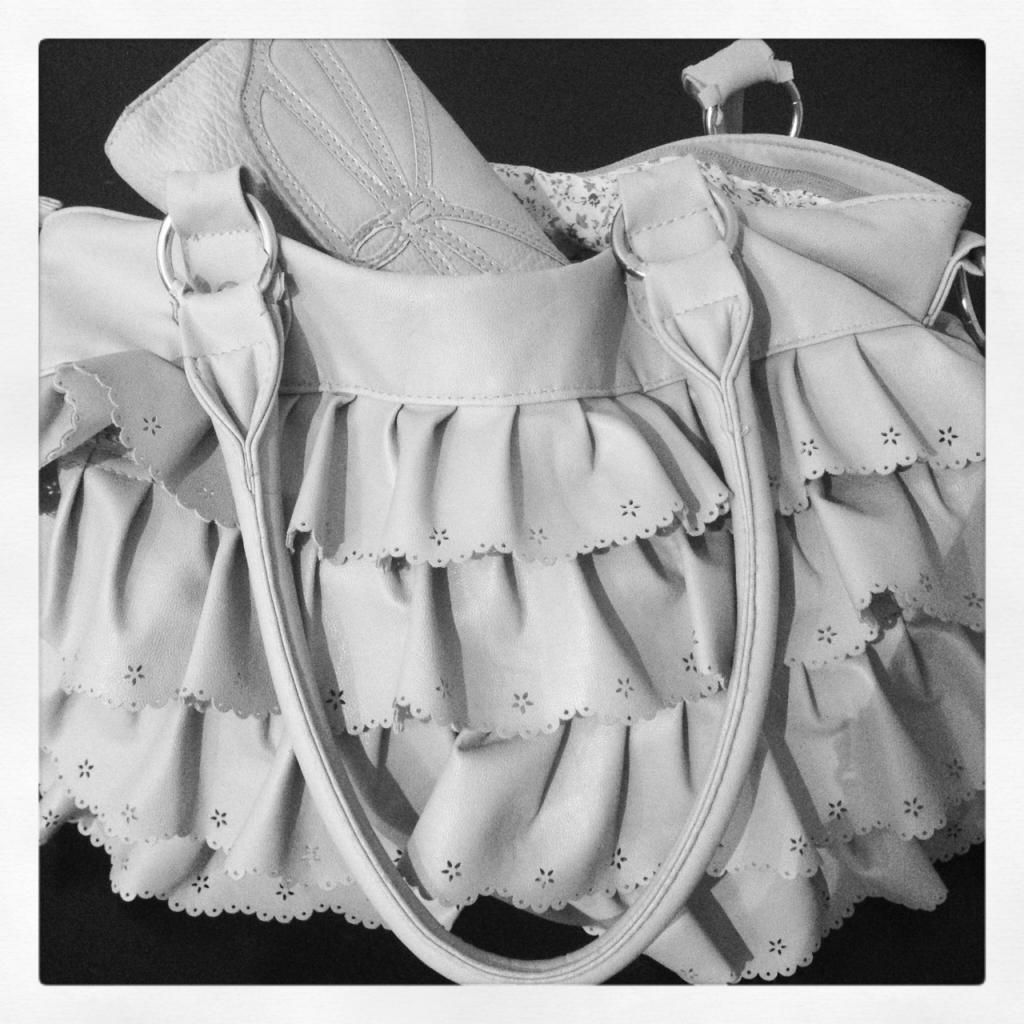 Aaahhh. When you're a mother, there is a big sigh of relief when you finally retire the nappy bag and you are able to carry your own handbag again.
I have just recently reclaimed my handbag again! For me at the moment, this involves squishing and squashing everything into the kids little backpacks, and keeping an emergency nappy pack in the car, but aaah, what a good feeling. I dont know about you, but I find that this little step is very significant!
It is more than just a change of bags. It represents your child becoming that little bit more grown up, independent and flexible. You no longer need to look like your packing for a week away of inclement weather every time you leave the house. I like to think of the change of bags to be a little rite of passage that happens when you realise that your child is now flexible enough to survive the short trip outside the house with just the necessities that fit into a small child's backpack.
And for me? I get to match my handbag to my outfit and I am able to find my lipgloss! (I usually don't even bother packing lipgloss into the nappy bags as it just gets lost under the mountain of nappies/creams/wipes etc). I love the feeling of freedom that comes with us all having our own bags again!
What about you? Did anyone else find this moment a big relief?